In Full Flight
A Story of Africa and Atonement
Alfred A. Knopf, February 13, 2018
In Full Flight will soon be published in German by Echtzeit Verlag GmbH Company in Basle. Interest in Anne's equivocal life story led to this article in Neue Zürcher Zeitung:
click here
To see John's interview with Christiane Amanpour, click here
To read the Wall Street Journal review, click here
To Learn about public events for In Full Flight, click here
A woman's quest for a new life in Africa in the wake of World War II — and a heroic career that hid a secret past.
O ver the span of fifty years, Dr. Anne Spoerry, French by birth, treated hundreds of thousands of individuals across rural Kenya. A member of the renowned Flying Doctors Service, Spoerry earned the cherished nickname "Mama Daktari"–"Mother Doctor"–from the people of Kenya. Yet few knew what drove her from post-World War II Europe to Africa. Now, in the first comprehensive story of her life, her revered selflessness gives way to a past marked by rebellion and submission, during which she earned another nickname–this one sinister working as a "doctor" in a Nazi concentration camp.
In Full Flight explores the question of whether it is possible to rewrite one's troubled past simply by doing good in the present. Informed by Spoerry's own journals, a trove of previously untapped files, and numerous interviews with those who knew her in Europe or Africa, John Heminway takes readers on a remarkable journey through Africa and into a dramatic life punctuated by both courage and weakness and driven by a powerful need to atone.
Dahooma Productions has optioned In Full Flight to be produced as a feature film.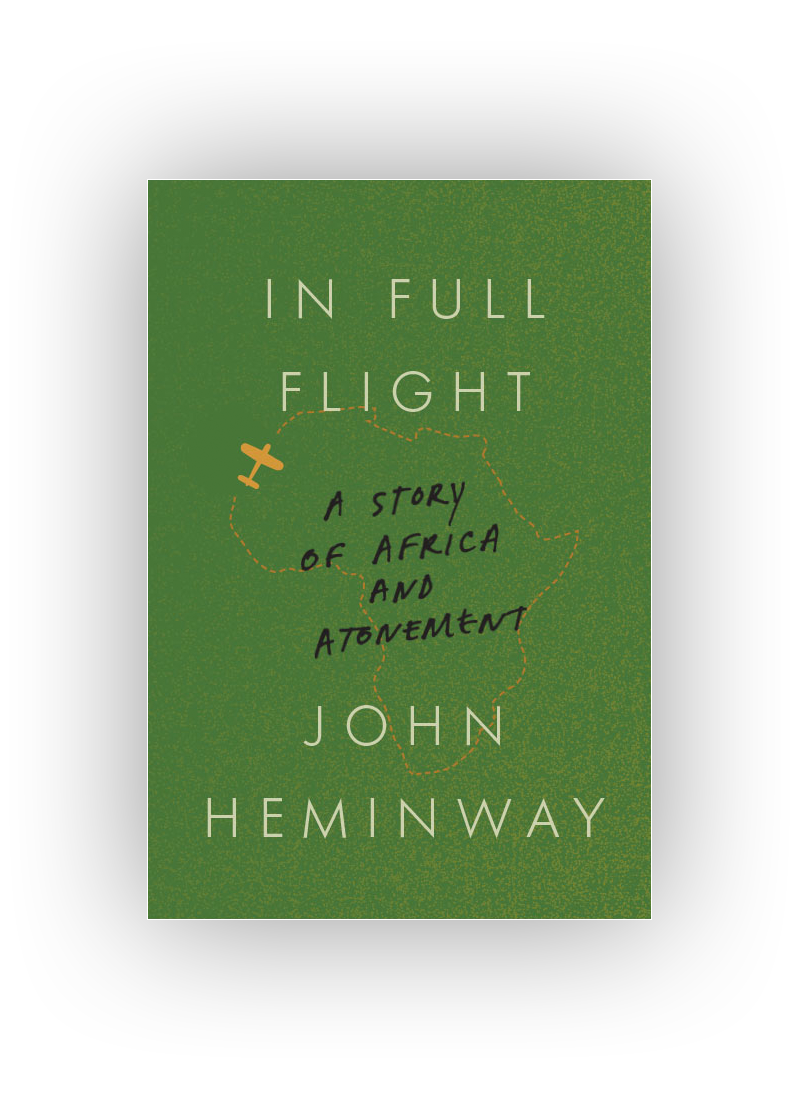 "An amazing illustration of how complicated a human life can be. Anne Spoerry, the subject of this almost unbelievable tale, was a woman of incredible self-discipline. Most of her friends, myself included, never really knew much about her to the end. An extraordinary, well-written story."
Dr. Richard Leakey

John Heminway: American Master Of Dramatic Earthly Storytelling
From writing for legendary Wyoming outdoorsman Curt Gowdy to exposing elephant ivory poachers on film, John Heminway fights for wildness by telling the truth.